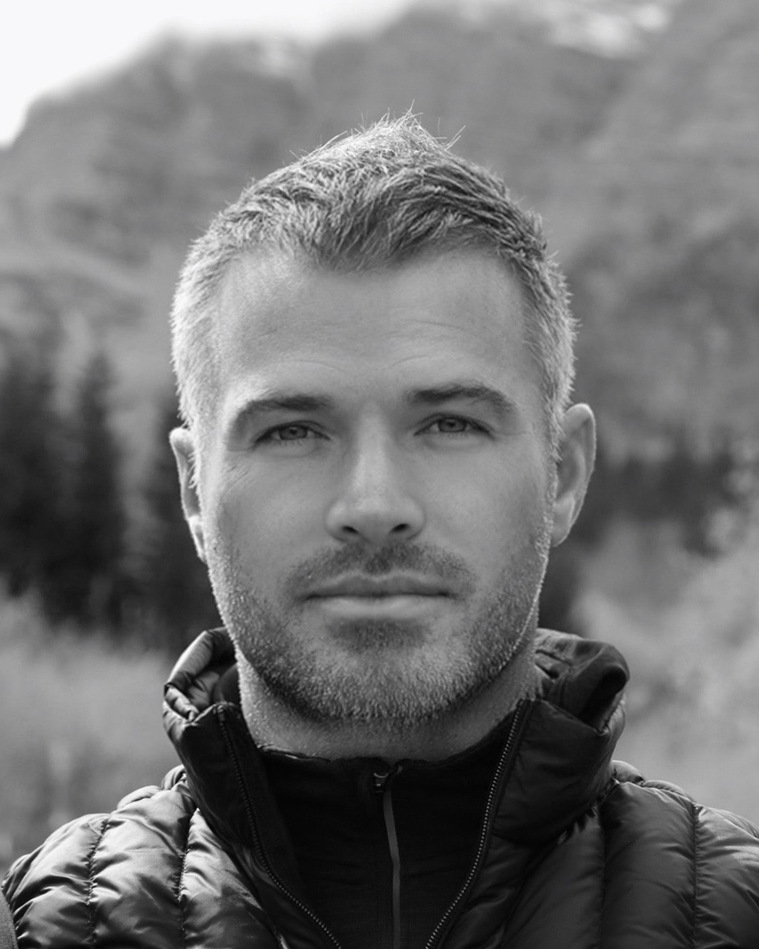 ABOUT SETH
Principal & Creative Director Seth Travis has over 15 years of experience in art direction, product management, content development, strategy, and talent recruitment and creative operations.
His current project is a fashion-based media brand METROPOLIS STYLE which publishes Man of Metropolis, Metropolis Report and new health and wellness title, Metropolis Sport reaching over 16 Million reads since 2015. Seth has worked with Hollywood stars, Olympic Athletes, top models, budding entrepreneurs, and leaders in the fitness industry. It is Seth's leadership qualities, consistent execution, and willingness to leave his comfort zone that has allowed him to collaborate with over 300 creatives from photographers, stylists, producers, art directors, and casting agents since starting this journey.

Prior to founding Man of Metropolis, he was the Creative Director at Open Education, a VC backed edtech startup raising $120M in capital, with the mission of enabling amazing educational experiences to emerging markets through technology. During his time there he managed a 15+ global creative team and projects ranging from $300k - $3.5M including brand identification, product redesign, and multi-media content creation. His other experiences include Ralph Lauren where he managed the online presence of men's brands and products, and General Electric where he was a member of their Commercial Leadership Program.
More of my work can be found here
SERVICES
Creative Direction
Brand Strategy
Product Design
Social Media Strategy
Multimedia Production
Casting
EXPERTISE
Seth has experience generating meaningful partnerships with major brands including: Neiman Marcus, Bloomingdale's, W Hotels, Soul Cycle, iPic, Lab Series, and Master & Dynamic. He has also generated trust with major media brands featuring talent from; NBC, CW, TNT, CBS, FOX, Bravo, Netflix and more. He has lead teams on multiple projects from small start-up style endeavors to multimillion dollar projects with award winning agencies; Method, Chermayeff & Geismar & Haviv, Sapient Nitro and The Community.